Meter Mix Dispensing Systems provide the most accurate and convenient way to meter, mix and dispense 2-part materials like polyurethane, epoxies, and silicones. From a tabletop gravity-fed system to fully automated in-line systems, we has a good range of Meter-Mix Dispensing Systems to suit your application needs.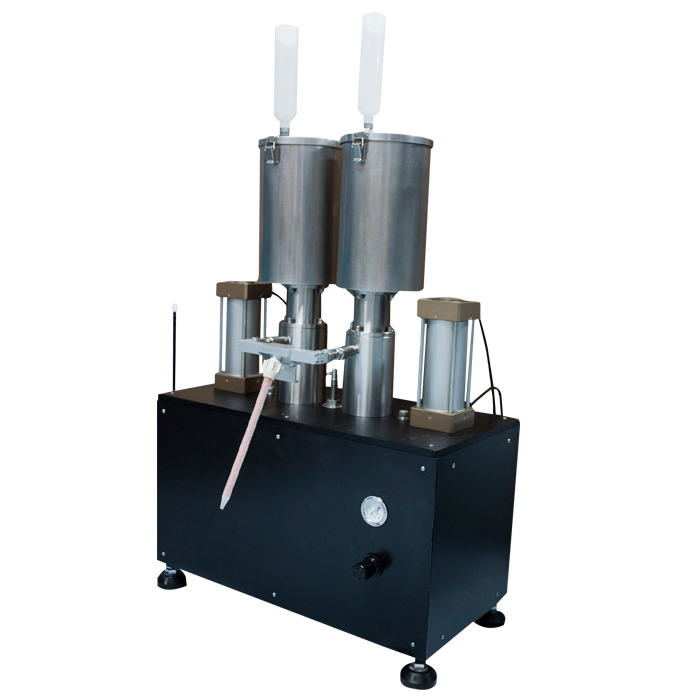 MM1000 Positive Rod Displacement System
MM1000 offers a simple, convenient and easy-to-use meter-mix system that is low in cost and maintenance. It is a fixed ratio, positive rod displacement metering system that meters, mix and dispense with good ratio and volumetric consistency.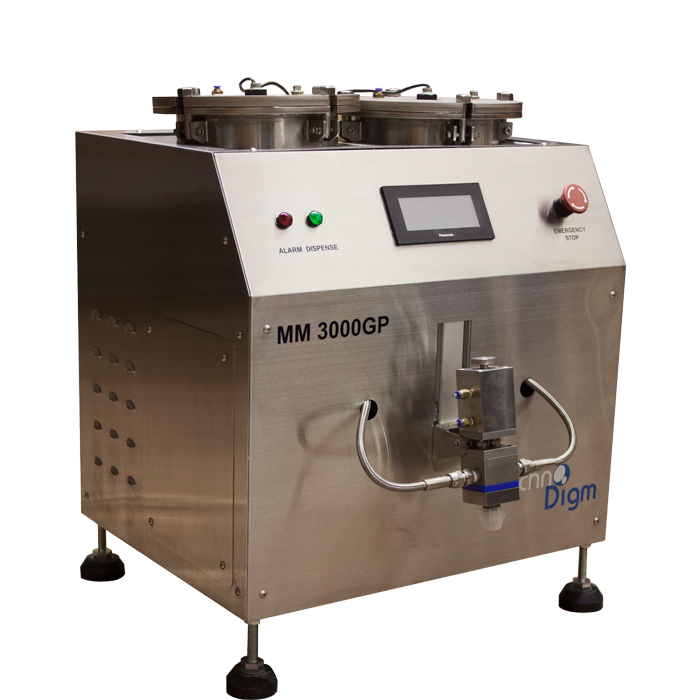 MM3000GP Gear Pump System
MM3000GP offers a high precision meter mix system that utilizes gear pumps to provide a continuous dispensing of mixed material with precisely controlled flow rate and mixing ratio.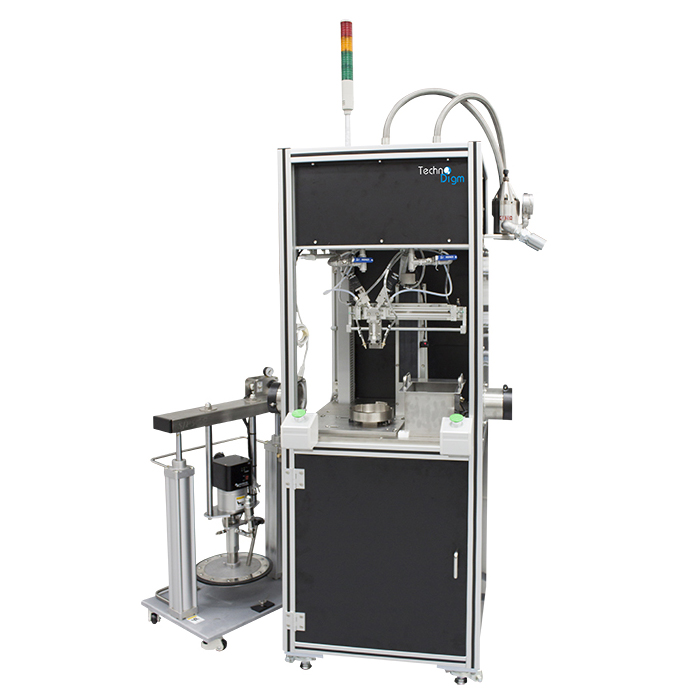 MM4000GP Gear Pump System
MM4000GP incorporates MM3000GP into a structured floor-standing system complete with handling systems such as rotary table and conveyor system.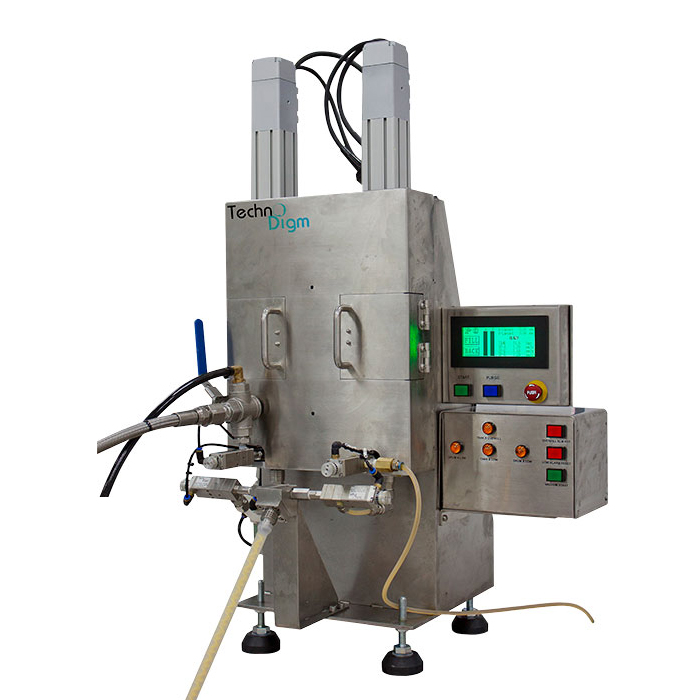 MM5000LA Servo-Motor Driven System
MM5000LA is a meter mix-dispense system that utilizes motorized linear actuators to provide an accurate mixing ratio and dispensing volume. The metering actuators are driven by individual servo motors, thus providing the flexibility for a user to fine-tune the mixing ratio and flow rate of the individual material.
Dual Cartridge Dispensers
Dual-Component materials often come pre-packed in 50ml, 200ml or 400ml Dual cartridges. To dispense a controlled amount of material from such a package effortlessly, a dual cartridge dispenser gun should be used.
Static Mixing Nozzles
A range of static mixing nozzles provides sizes based upon the number of elements in the nozzle, which can range from 24 to 56.