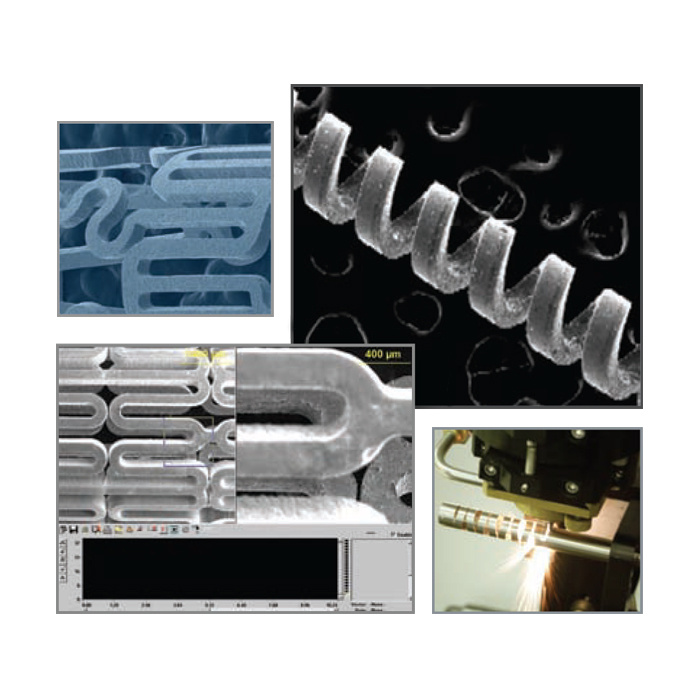 With experience in supplying such demanding markets around the world as computer disk drives, micro-electronics, and photonics. EMIUV introduces the mCAST product line to the medical device market.
This exciting new product line includes:
UV and UV and/or thermally curable cationic epoxy formulations
UV and UV and/or thermally curable acrylic and urethane formulations
Single and two-component thermally curable epoxy formulations
Water-based acrylic emulsions
mCAST products feature a wide range of physical properties, many of which can be modified to suit your specific requirements.
Unique to the medical market, the mCAST product line contains several UV cure cationic epoxies. This exciting chemistry enables UV cured polymers to have the following properties:
High temperature resistance
Extremely low ionic contamination
Low outgassing
Minimal shrinkage
Superior chemical and moisture resistance
Virtually odorless
Cationic cure mechanism exhibits "dark cure"